National Toboggan Championships - Camden, Maine
Every February in Camden, Maine, groups of two-, three-, and four-person teams dress in costume and race down a frozen track to compete for the fastest time and a toboggan trophy. In 2009, the American Festivals Project tagged along to the U.S. National Toboggan Championships to document the fun.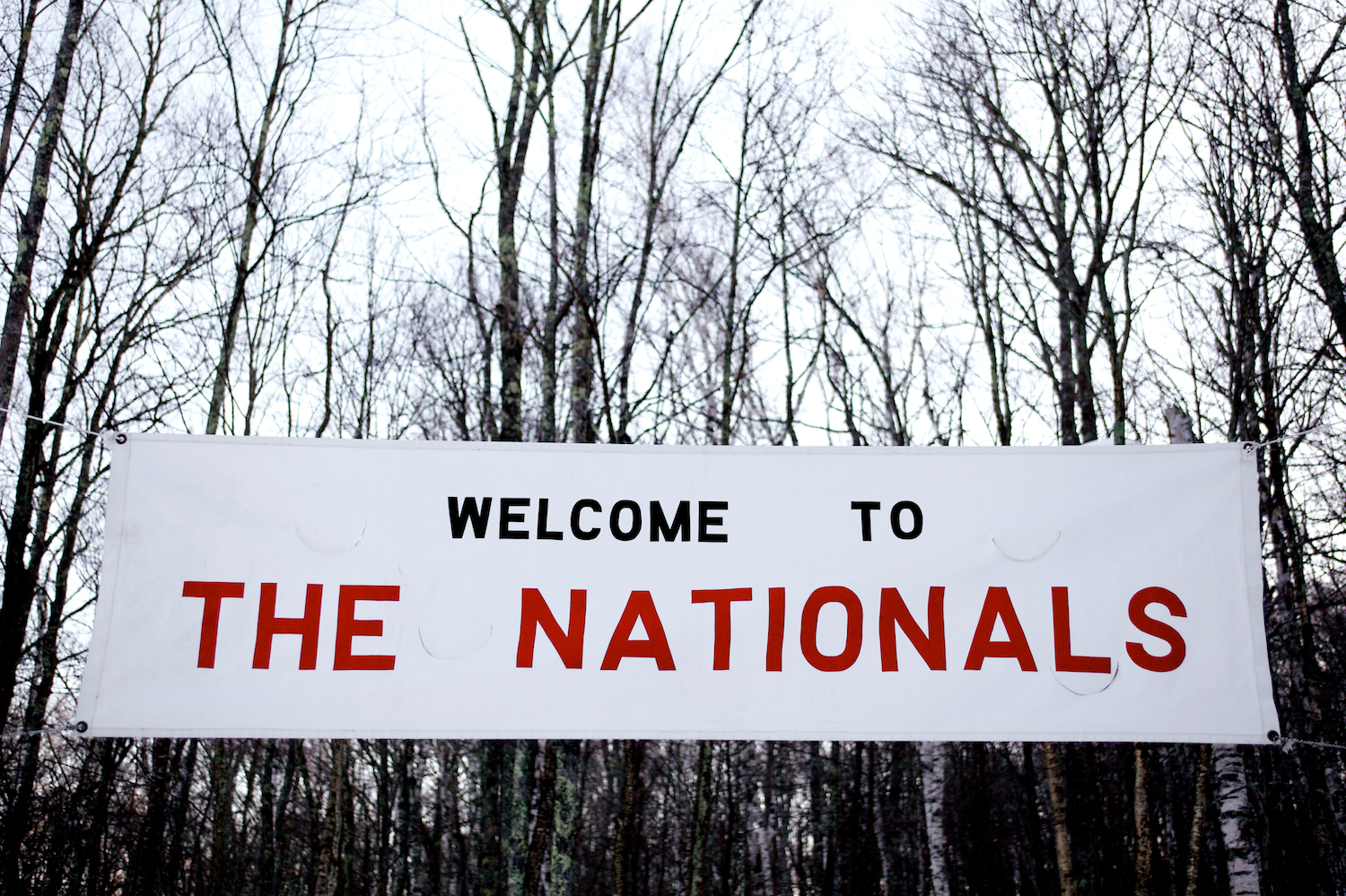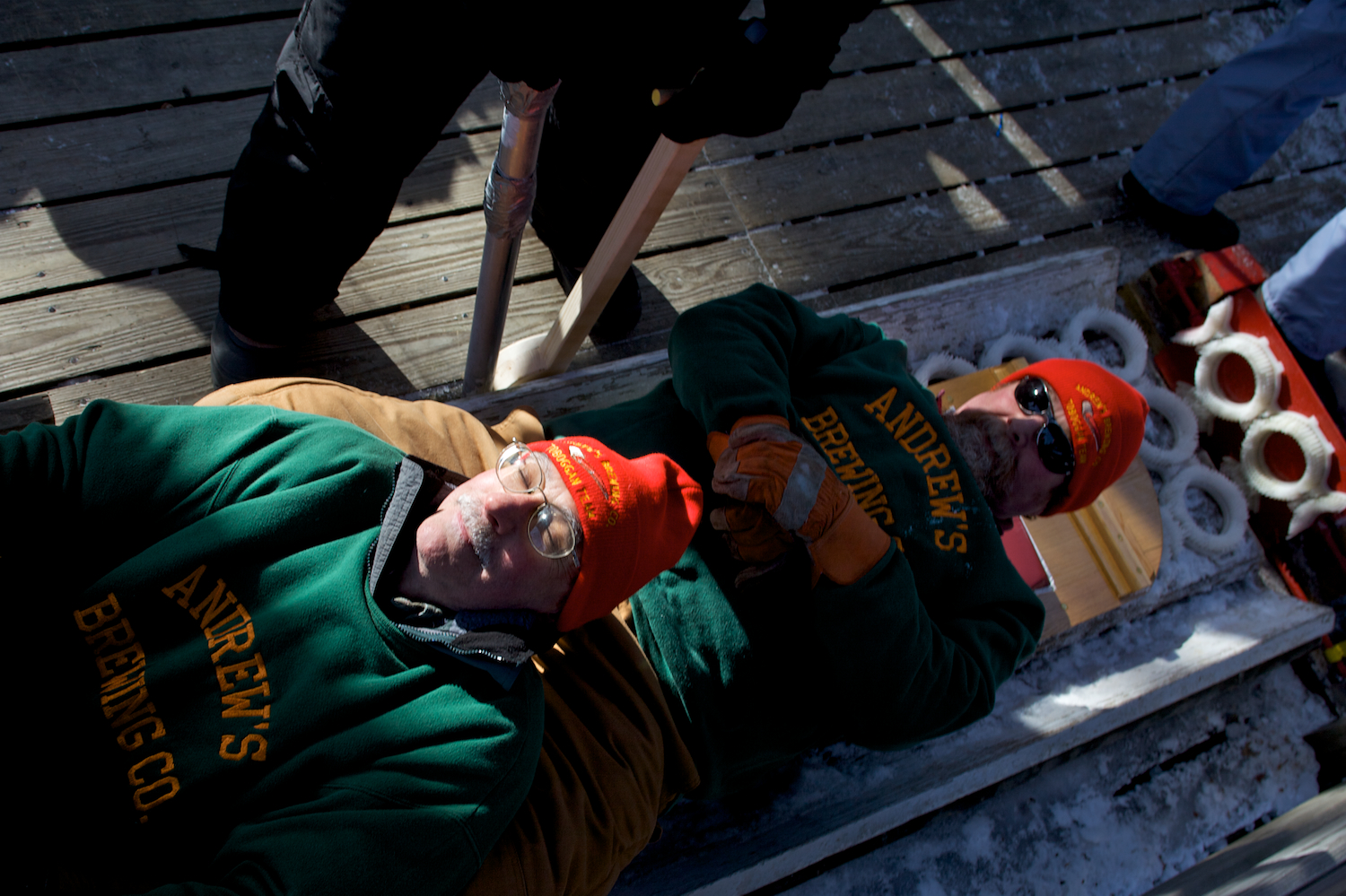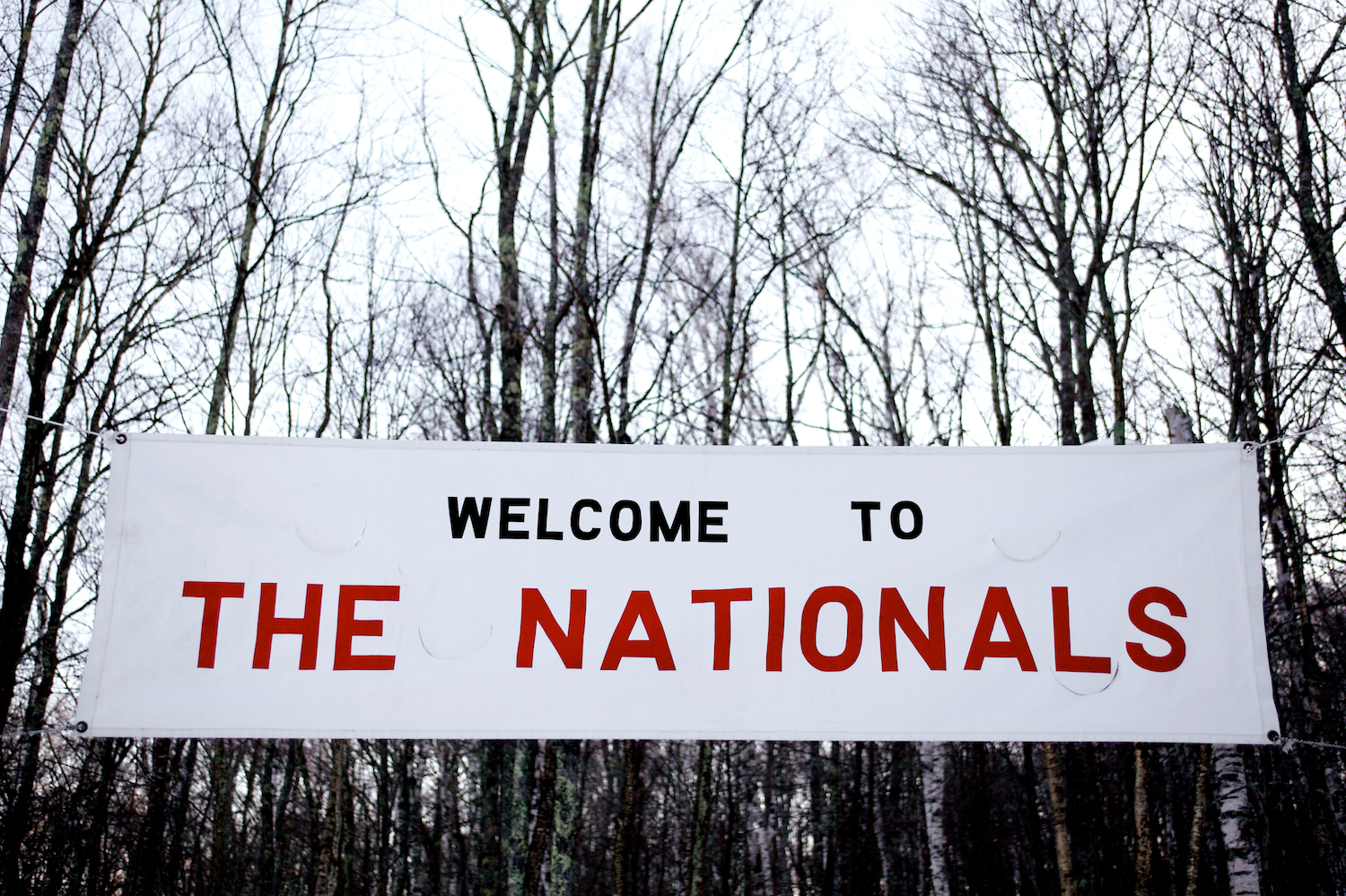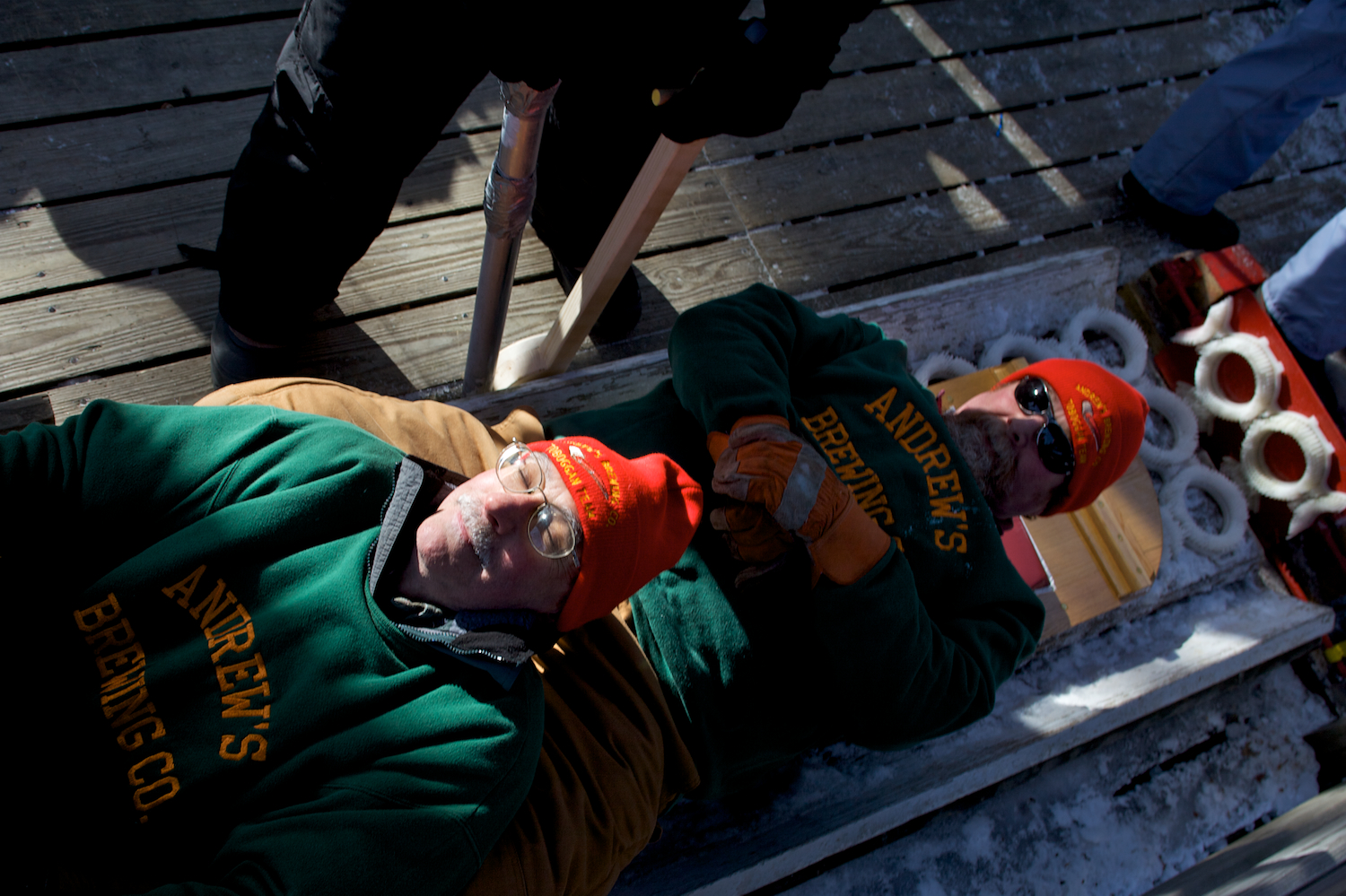 Fact: Maine in the summer has 3 million people on any given day. In the winter, 1 million. That's because it's cold. Really cold. Well, there might be many other reasons, but winter temperature surely must be one of them. So what do year-around Maine residents do in February? They ride their 2, 3, or 4-man toboggan sled down an icy chute for about 9 seconds … over, and over, and over again. If you can do it in under 8.5 seconds, you just might find yourself going home with a sweet trophy from the US National Toboggan Championships in Camden, Me. That's what brought the AFP to Maine.
The Championship draws thousandths of people from around the U.S. and abroad. The original toboggan chute dates back to 1930s, when a group of volunteers built the Snowbowl ski lodge and ski hill. Since then, the chute has faded in and out of use. In 1990, an effort was put in place by Jack Williams to rebuild the chute with pressure-treated wood. To this day, Jack Williams (now in his mid-80s), kicks off the competition with the first run down the chute at 8 a.m.
We had a small crew from National Geographic TV come out and shoot some video of us at the National Toboggan Championships in Camden, ME. While the TV piece never aired, we made our own video from that weekend that portrays a little more from the behind-the-scenes and our reflections on the project.