Drag King Competition - San Francisco, California
The San Francisco Drag King (that's right: drag kings, not drag queens) competition is in its 14th year, and claims to be the largest of its kind in the world.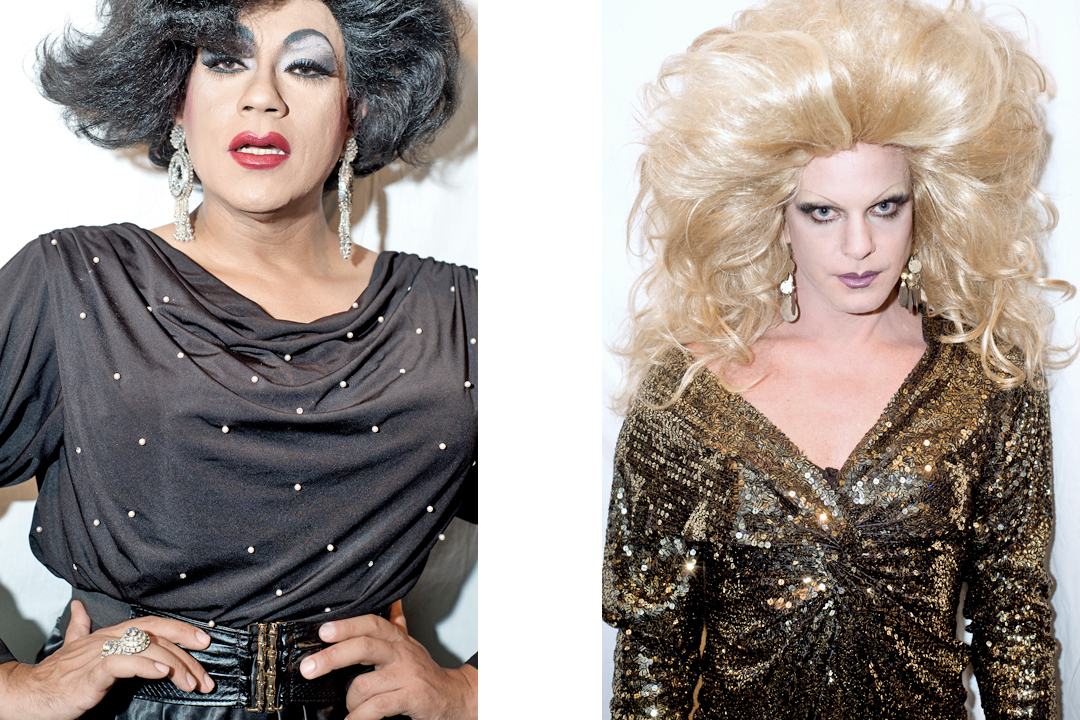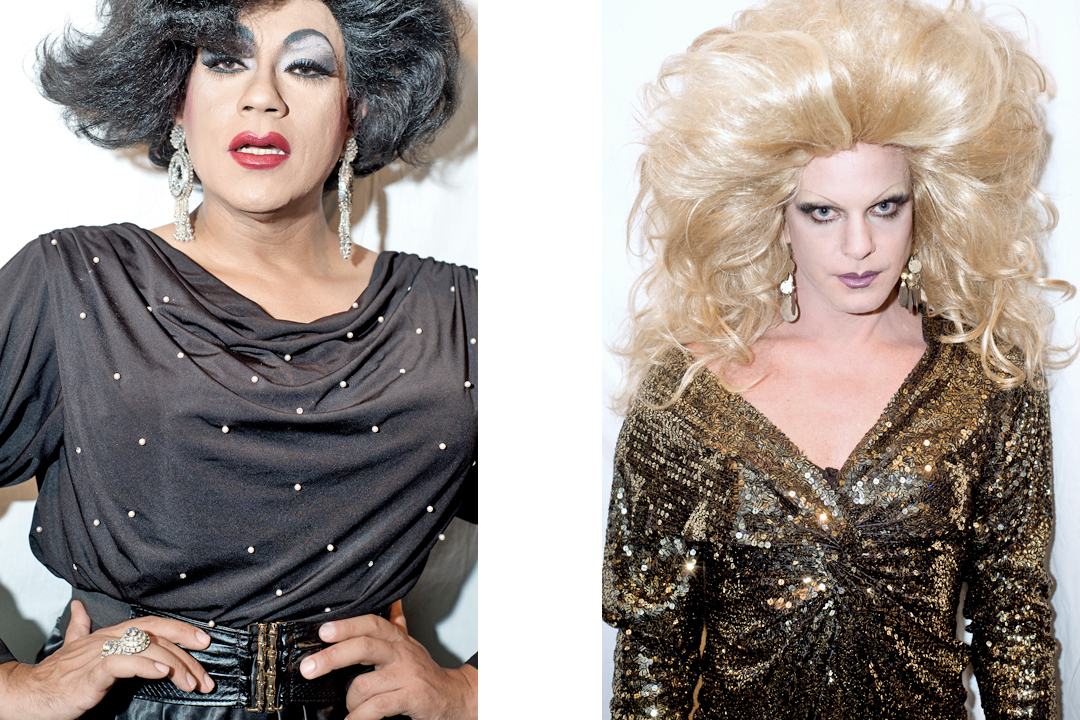 San Francisco is known for all types of notable things: Alcatraz, Bay to Breakers, Techy computer parties, Chinatown, and a large LGBT community. We decided to focus on the latter, only because our Google searching led us to a wonderful event that we just had to check out.
The AFP showed up before the event and set up a portrait studio in the second floor balcony. We watched from above as a number of drag kings strutted their stuff and showed off their talents in the steep competition to become the King of em' all. We scouted the crowd and asked people up to our photo backdrop for a little portrait action. And action there was! This bunch was ready to party! Let's just say that there were a few photos that we could not show on this site.
There wasn't much more to the evening in terms of what we could photograph, so we've stuck to showing you our best portraits. We are very grateful to the organizers of the event who allowed us to come in and take portraits. We were warmly welcomed and appreciated the hospitality from Fog City.